Welcome to Renovar Designs
*** PLEASE NOTE THAT YOU MUST CALL TO PLACE AN ORDER AT THIS TIME - 303-364-0465 ***
Google has cancelled their payment system and we are in the process of switching over to PayPal. Thank you for your patience.



"English and Spanish Religious Certificates and Mass Cards"
"Original - Liturgical - Artistic"
Renovar Designs has been in business for over 40 years and specializes in traditional christian certificates, mass cards and religious school certificates. The artwork on all of our certificates and mass cards is original using elegant symbols of the christian faith.
Spanish Christian Certificates and Spanish Mass Cards
Choose from personalized or non-personalized Spanish religious certificates. Red and blue mass cards for the living and the dead are available in spanish.
Personalized Sacramental Certificates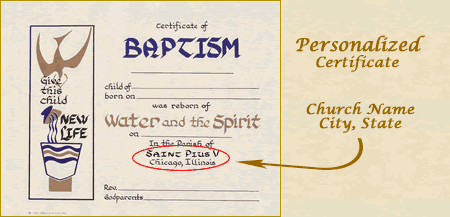 We offer a line of personalized English and Spanish religious certificates that can include the name of your church, city and state printed right on the certificate. Our school graduation certificates can be personalized with the name of your school or church, city and state.
Specializing in Catholic Certificates
Honor and celebrate the parishioner with our beautiful permanent and treasured sacramental certificates. Choose from 2 design sets, one more traditional and the other with bold designs and brief text.
High quality certificates
Our certificates are printed on high quality parchment 8 1/2 x 11 parchment paper using high quality inks. All certificates are suitable for framing.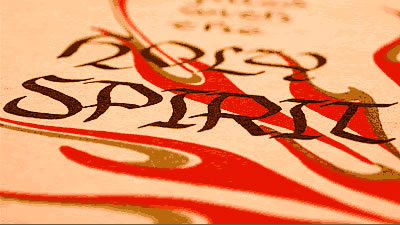 Note significant Christian occasions with our original and beautiful church certificates. Recognize those in the ministry of the church such as Lectors, Commentators, Educators, Eucharistic Ministers, Ushers, Alter Ministers and Music Ministers.